Fit 4 Purpose's Areas of Expertise
Zoe has a strong interest in wellness, realizing that there is a need for more than education in order to create new habits around health inspired her interest in behavior change coaching. Zoe now focuses on Lifestyle Solutions and Life Skills Coaching to proactively improve the lives of individuals.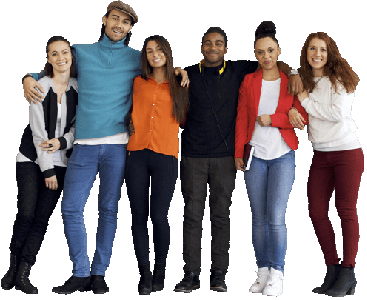 Lifestyle Coaching for Adults
Coaching offered to adults includes a Lifestyle Assessment that measures;
Stress
Quality of sleep
Physical activity
Energy expenditure.
Followed by an integrated Personalized report and advice to eat and exercise right, manage stress, enhance recovery and improve resilience.
Life Skills Coaching for Kids and Teens
Through kids coaching children learn powerful mindset and life skills that are critical for creating;
Happiness
Confidence
Success
in their lives. Supporting learning through exciting stories, creative activities and play.
Zoe's experience with young adults provides the platform to improve the lives of teens through offering;
Talks at schools
One-on-one coaching
Workshops
Holiday programmes
That prepare them for overcoming challenges of being a teen and achieving their full potential.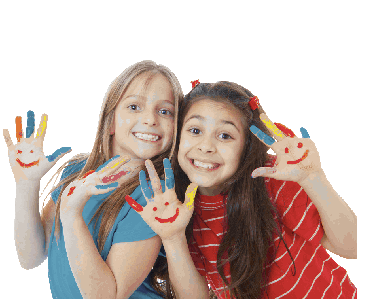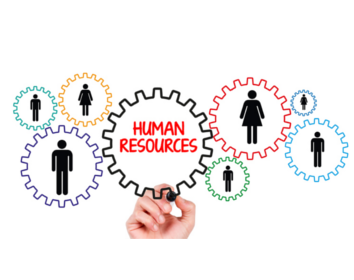 Human Resources Services
Zoe is an Executive Coach with a B.Com Honours Industrial Psychology and 18 years of HR experience from a range of industries including construction, legal, financial services, education and retail.
During her 10 years of focusing on Organisation Development Zoe found a niche with young talent and has successfully implemented bursary, graduate and mentorship programmes.
Zoe can assist with the full spectrum of HR needs from Recruitment and Selection, Contracts, Talent Management, Skills Development and Performance Management to ensure all HR Legislative requirements are in place.
Most recently setting up an International graduate programme with an emphasis on Global Citizenship and the dynamics of expatriates and repatriates.
Zoe has an outstanding ability to assist others in finding the balance needed to achieve improved performance, increased productivity and reach their full potential. Her passion for people, their well-being and personal development enables her to offer solutions that can be tailored to organisation needs.
Clients learn how to:
Feel good about themselves.

The power of taking responsibility.

Think for themselves and make decisions.

Feel more in control of their lives.

Face challenges that come their way and reach their full potential.
Live with integrity and respect for themselves and others.

Manage change and thrive in new circumstances.

Develop a mindset for creating success and achieving goals.

Be more empowered to handle the ups and downs of becoming/being an adult.